pangolin gallery about us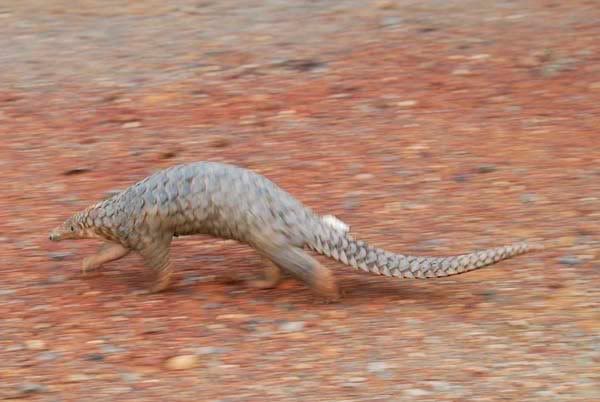 Bo -- 9 months old

Bo is a playful brute who loves orange juice and
kisses! He would feel at home in a house without other
pangolins, since he can play a little too rough.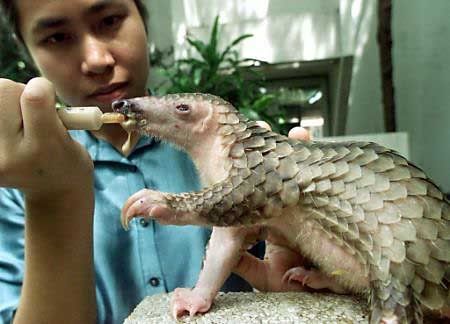 Snuffles -- 18 months old

Snuffles is the most well-behaved gentleman you are
ever likely to meet. He will eat ants right out of your
hand, and is very patient with children.
Goofy -- 3 months old

Goofy was found in a cardboard box in Green Point with
his brother, Phoenix, half-starved. He is already house-trained
and ready for his new home with an experienced pangolin owner.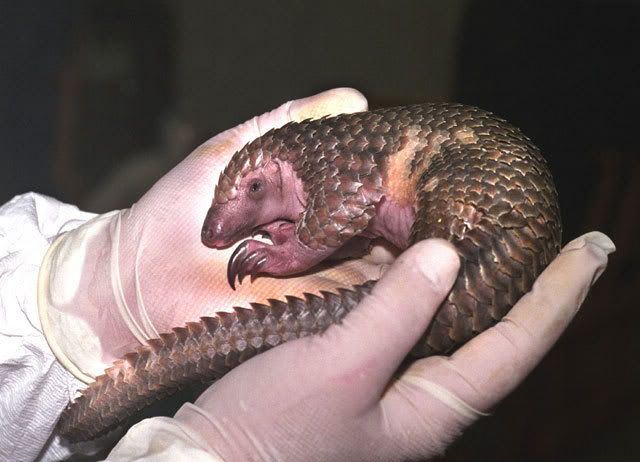 Betsy -- 1 year old

Betsy is an adorable and playful pangolin who wants to
be placed in a family without children, as she cannot always
keep her temper. She gets along well with cats, though, and
loves a cuddle with her favorite human.
Sparky -- 3 years old

Sparky loves to run, and would like to be placed with new owners who have some outdoor space for him to play in.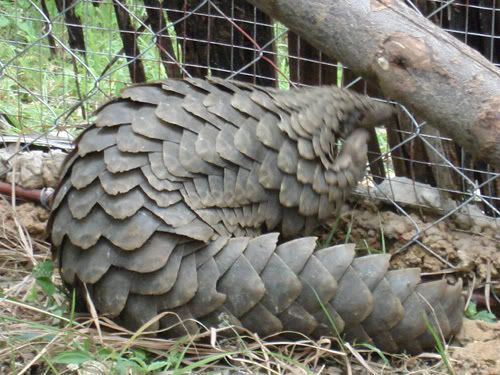 Nora -- mature

Nora is a beautiful and loving senior pangolin suitable
for a first-time owner. She had an eye infection when
she came to us but is recovering well.